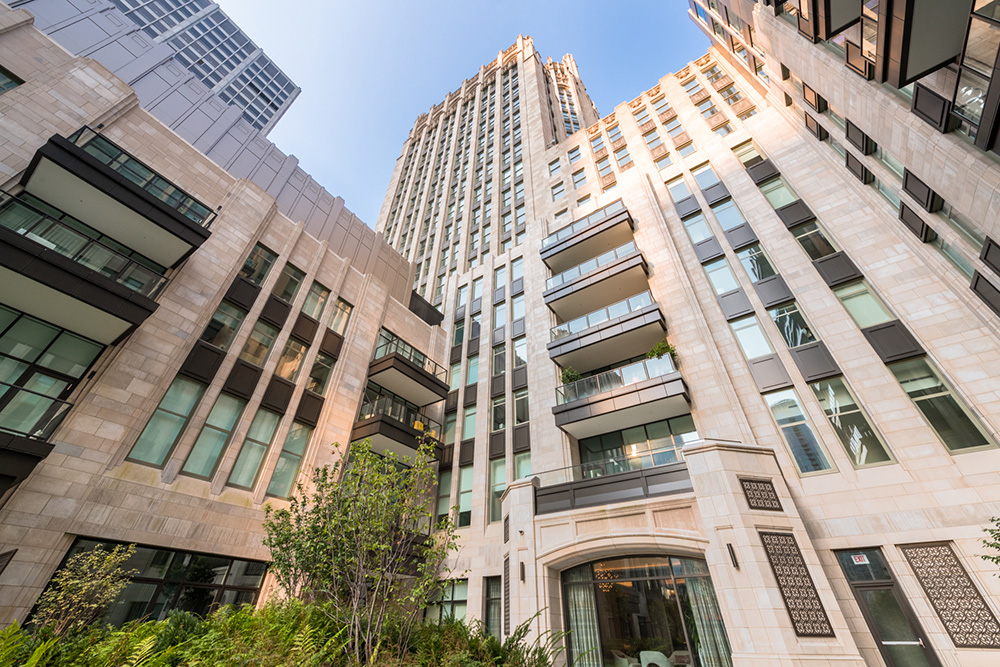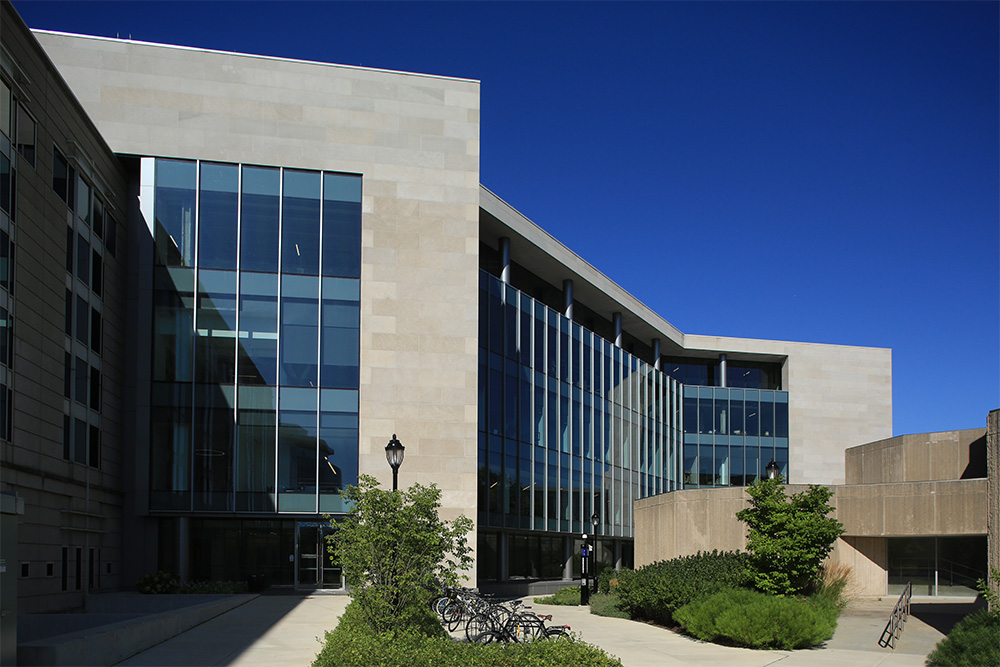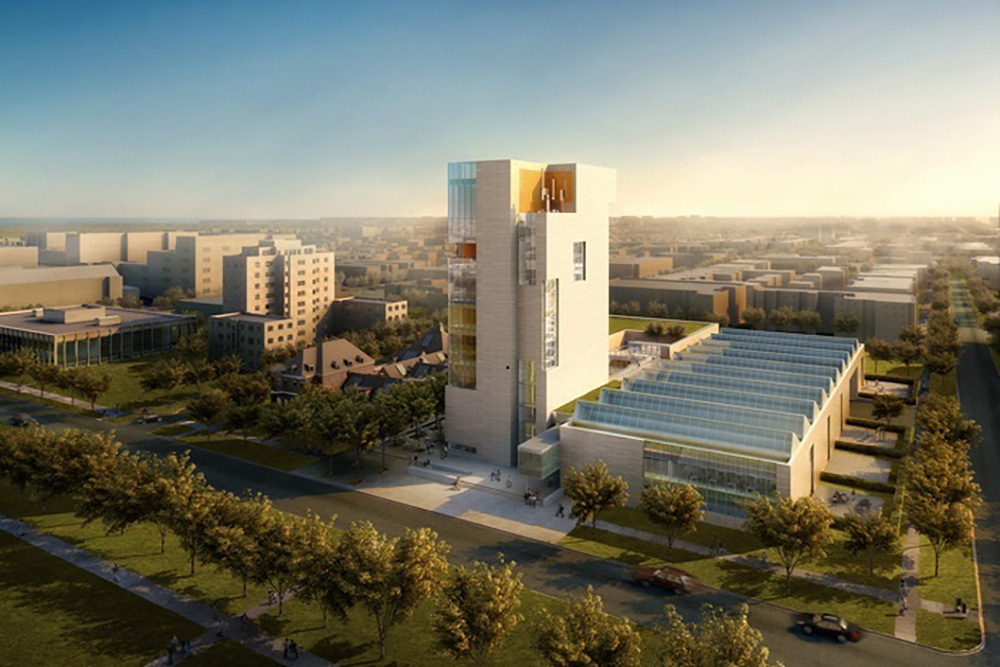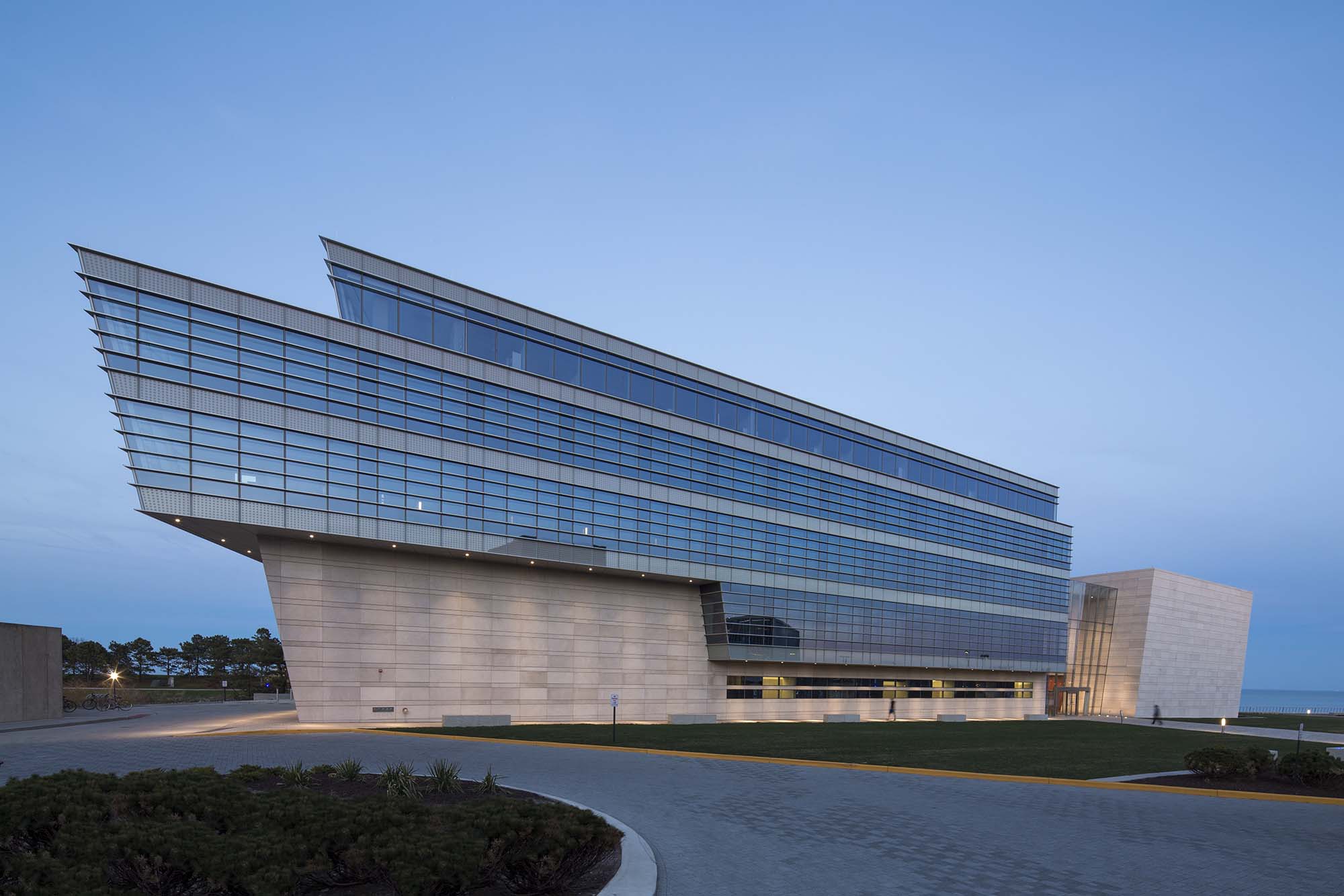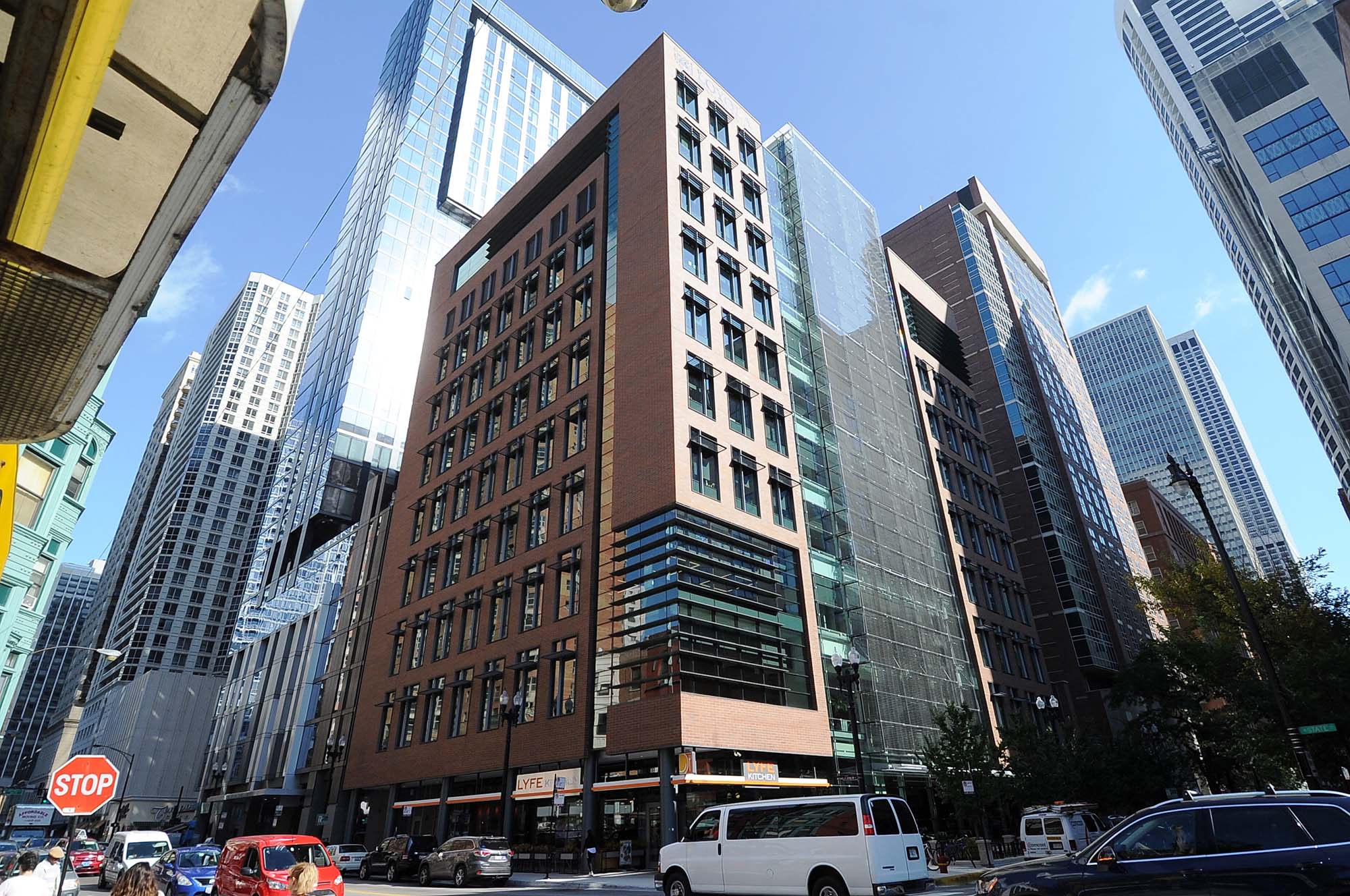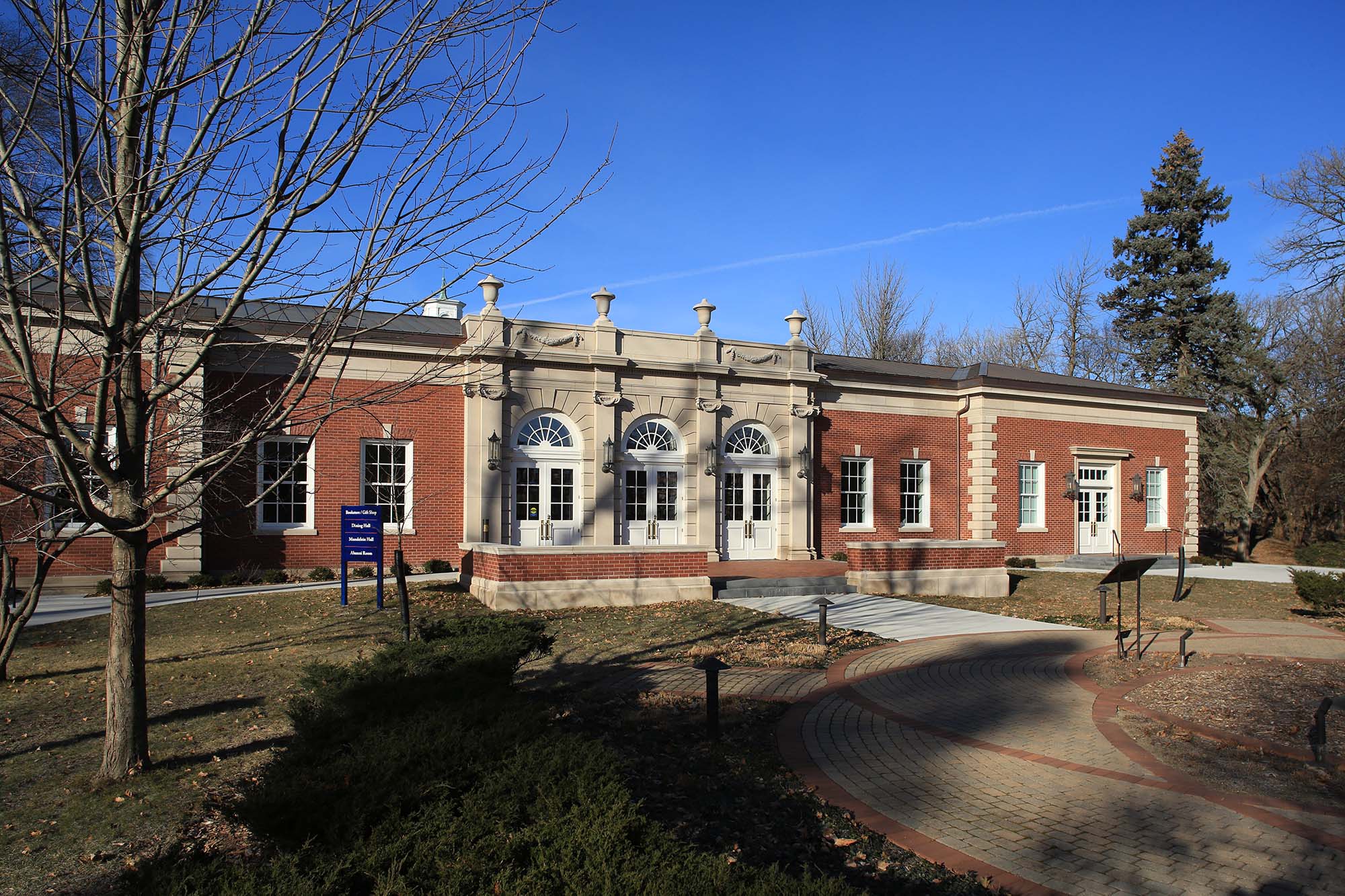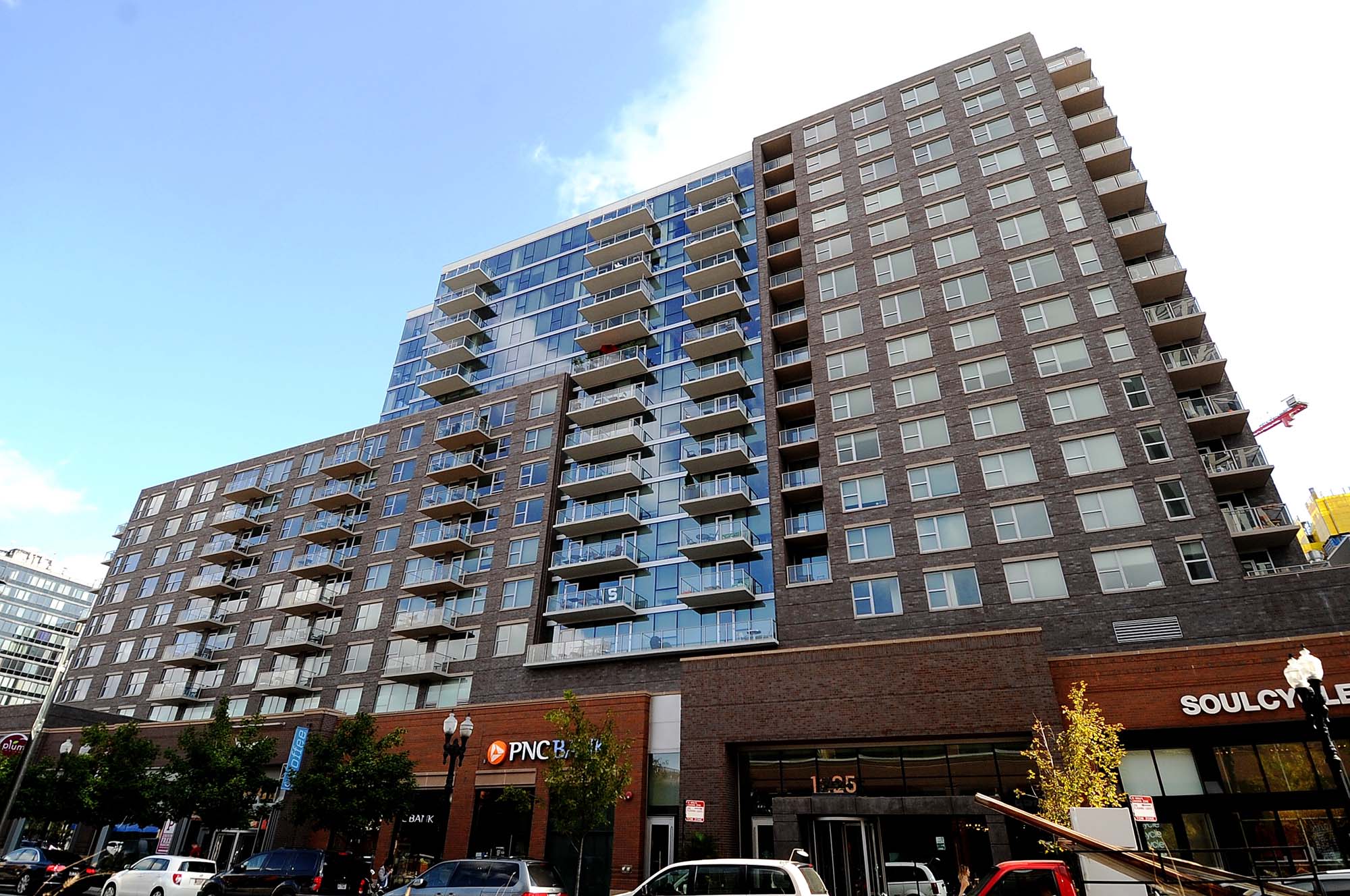 Northwestern Univ Mudd Hall
Univ Chicago David Logan Center Stone Facade
01-Northwestern_Music_Building
02-Cantey-Elementary-School
03-Loyola-Quilan-School-of-Music
The Illinois Masonry Corp philosophy is as simple as it is meaningful
Safety • Quality • Efficiency
Our employees take pride in living up to these core values and demonstrating their commitment to them on a daily basis. By incorporating this philosophy as a way of life, Illinois Masonry Corp. delivers outstanding performance that is unmatched in the industry.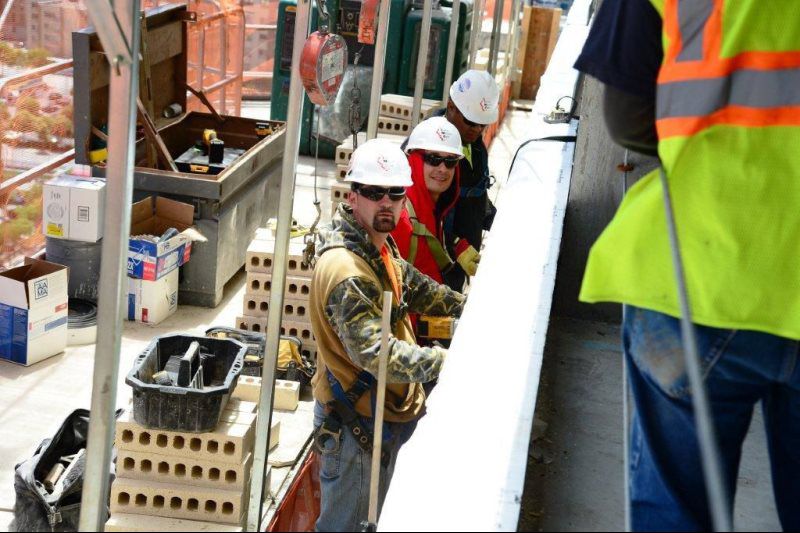 Our Services
Illinois Masonry Corp. has been providing high-quality masonry services since 1978. As one of the largest employers of union masons in Illinois, we strive to maintain the same, consistent values of safety, quality and efficiency as we did with our first crew. Illinois Masonry Corp. is committed to providing our customers with 100-percent satisfaction and complete conformance to their masonry requirements.
IMC HISTORY
In 1978, equipped with a van, some tools, and an ambitious vision, the Vacala Brothers set out to complete a number of small restoration jobs in the Chicagoland area. Little did they know that their work would lay the foundation for a company that would grow to become one of the largest award winning masonry companies in the Midwest. Over the years, Illinois Masonry Corp. has steadily built a sterling reputation with many of the largest general contracting firms in the United States.
Recent Excellence In Masonry Architectural Award Winning Projects!!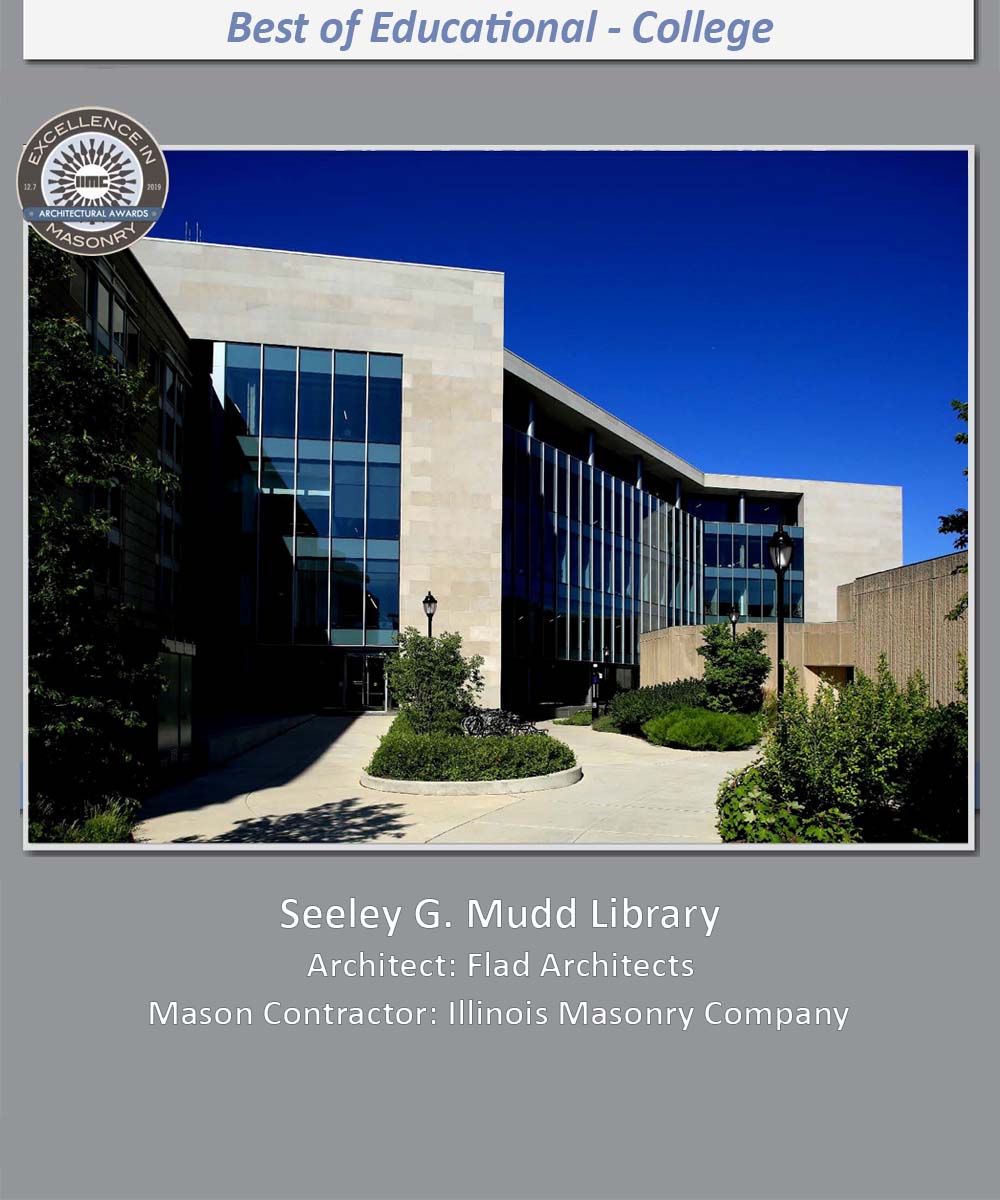 Excellence In Masonry Best Of Stone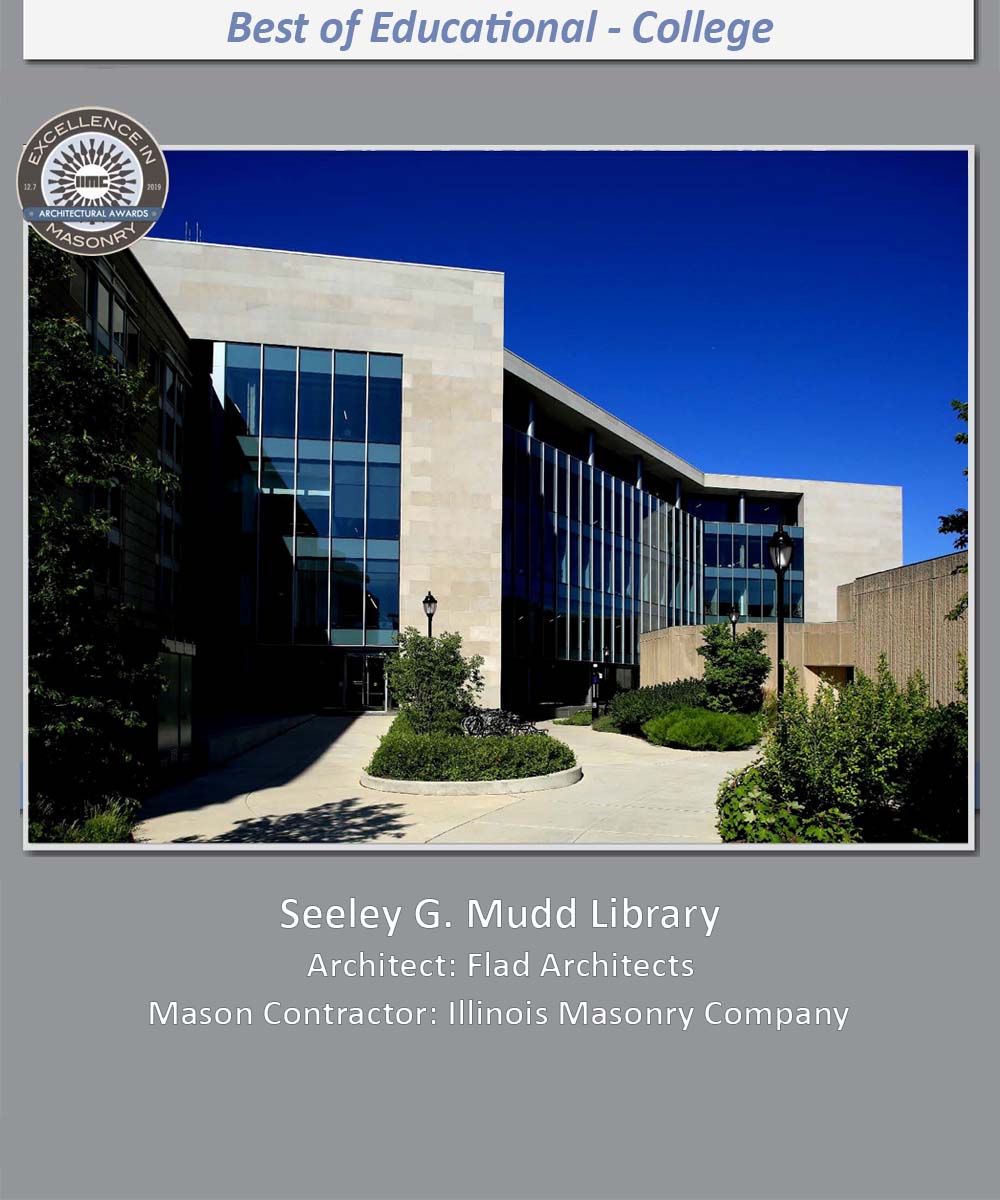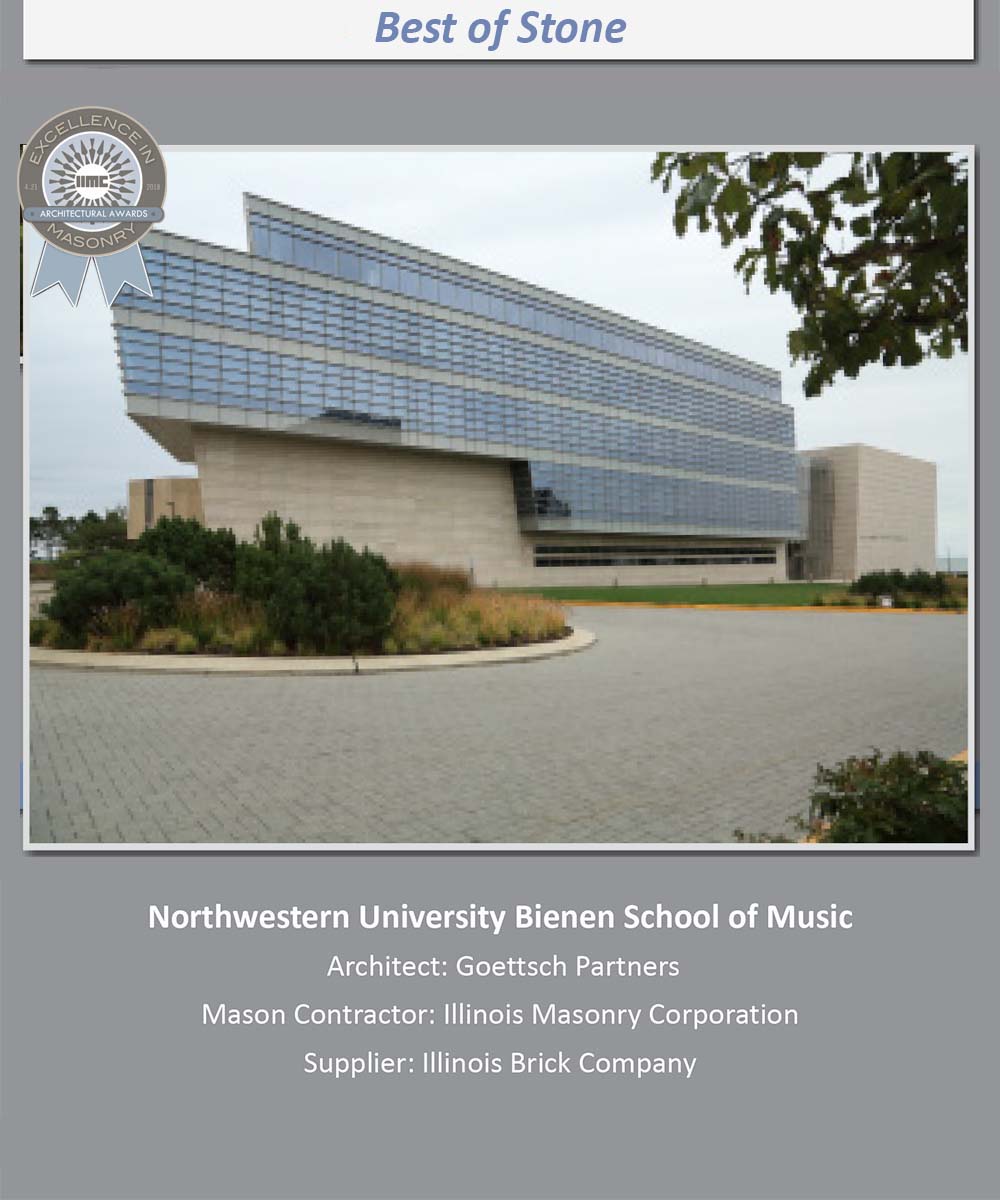 ExcellenceinMasonry-bestofstone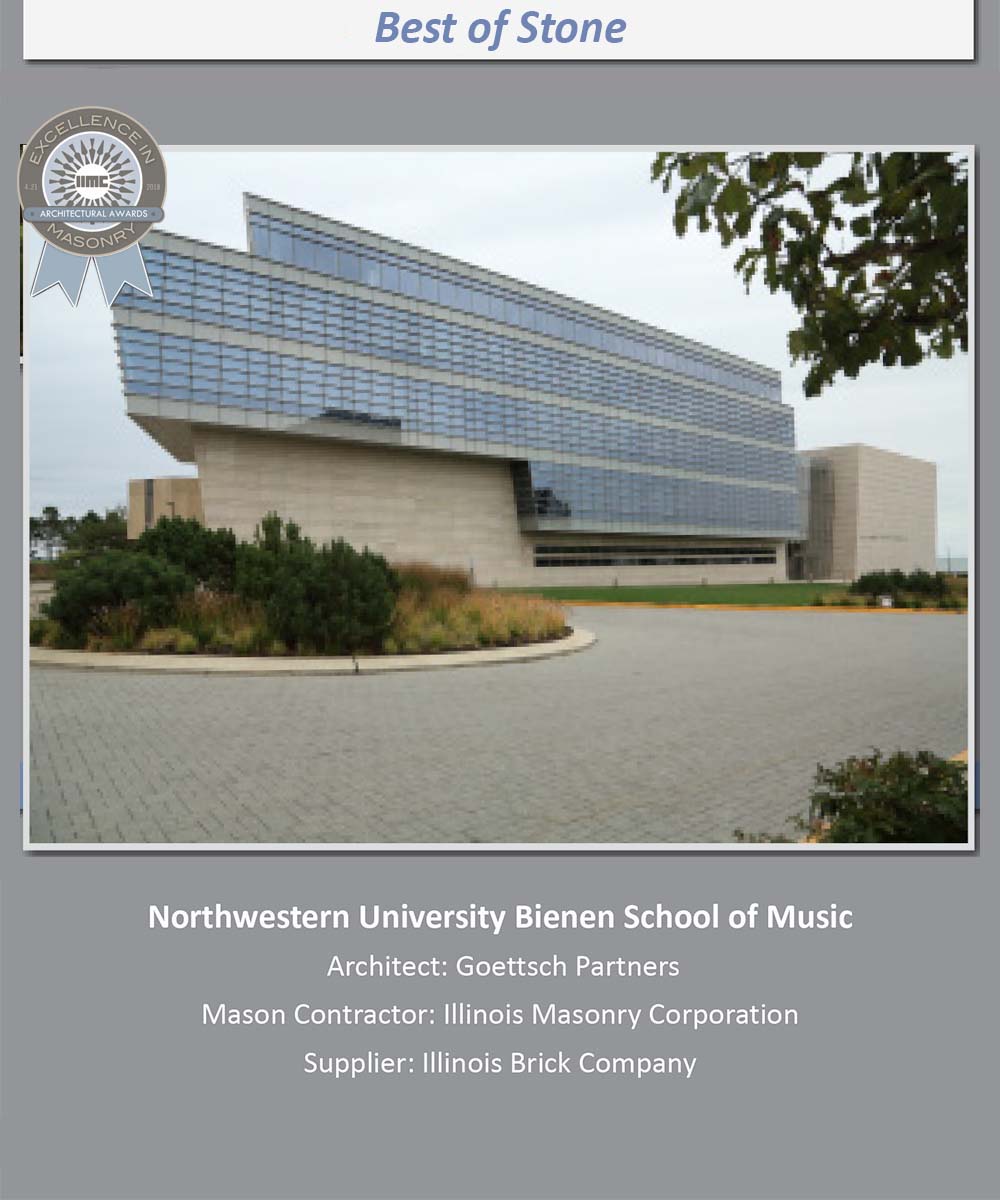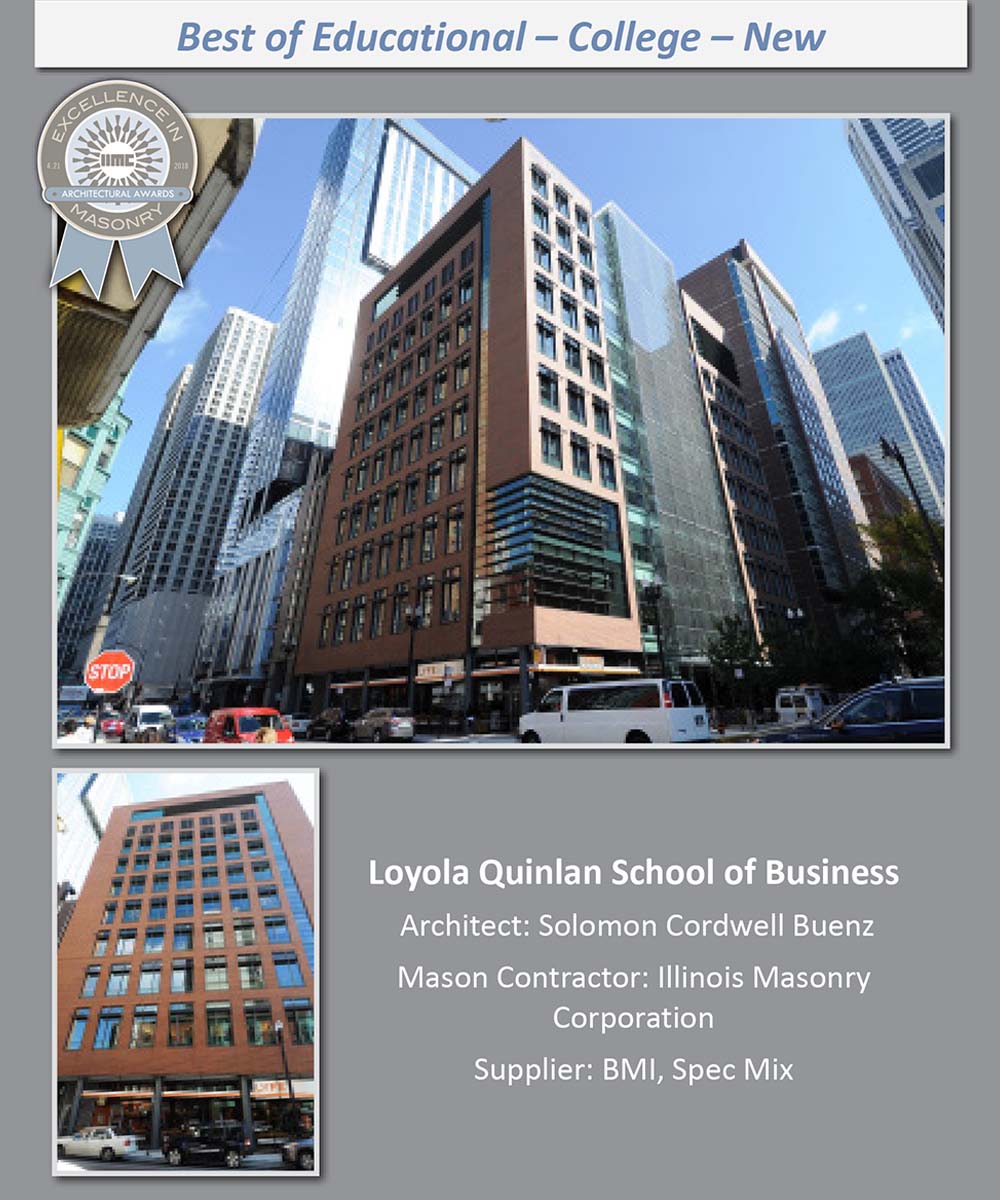 ExcellenceinMasonry-bestofeducational-college-new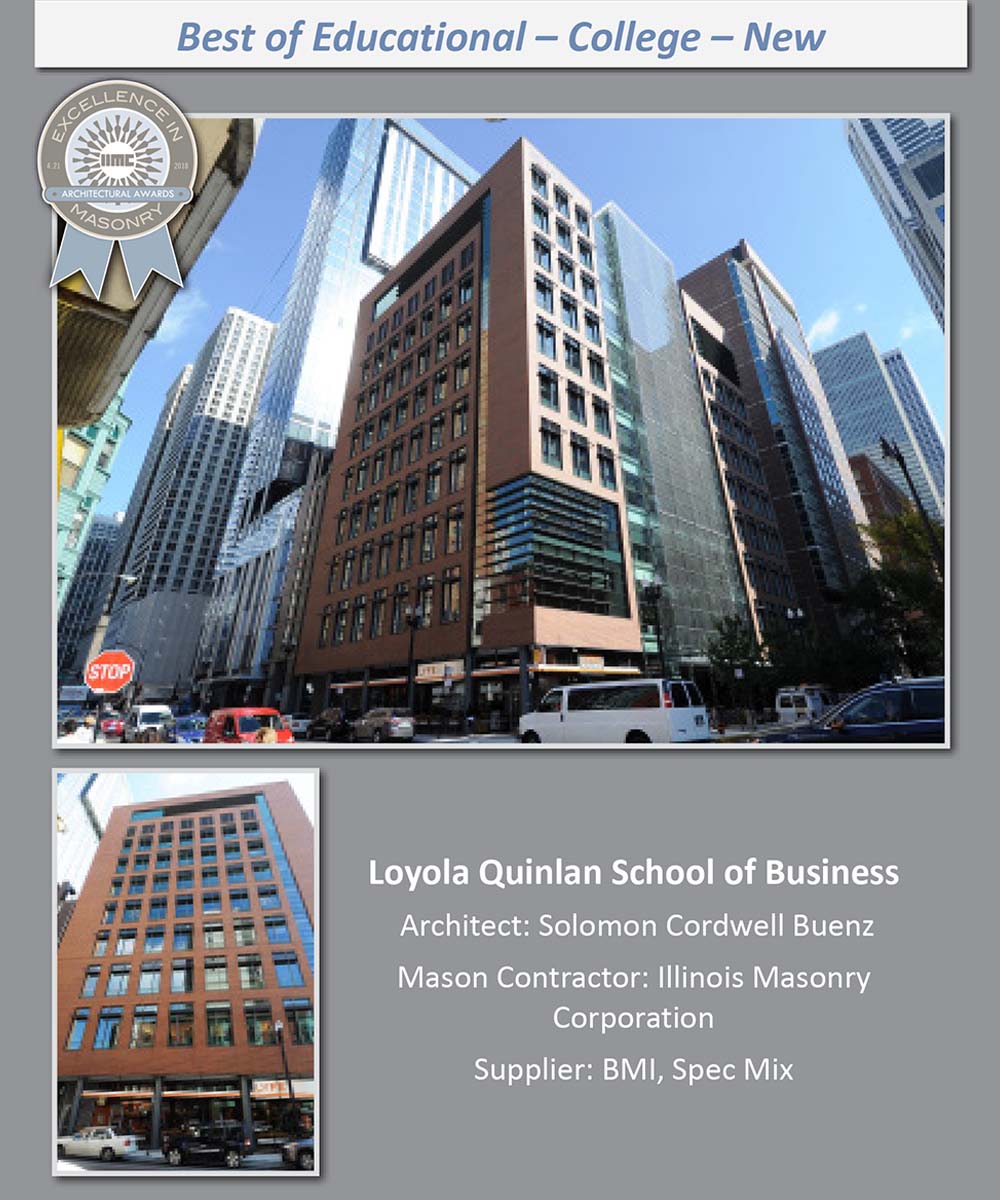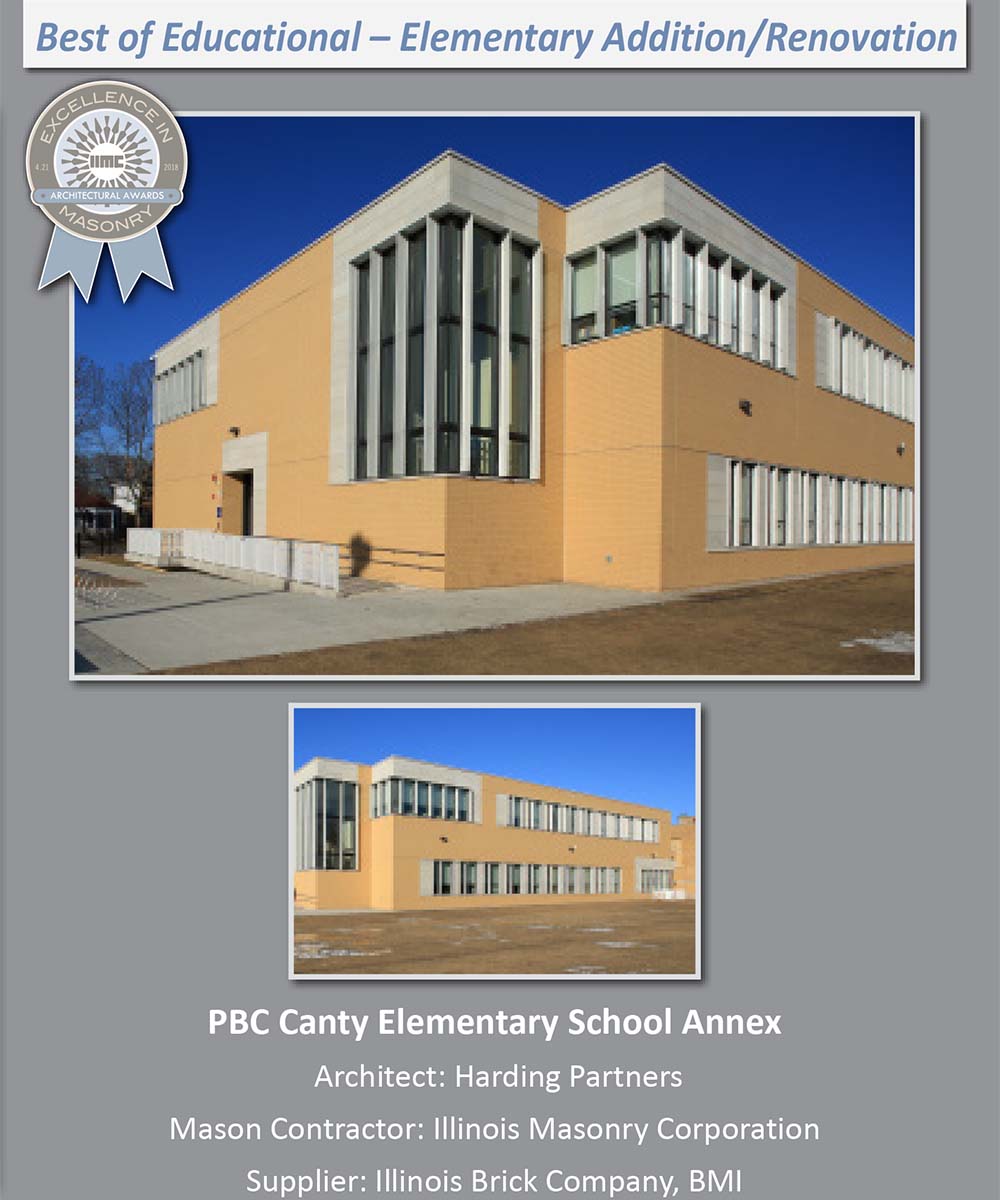 ExcellenceinMasonry-bestofeducational-elementary-renovation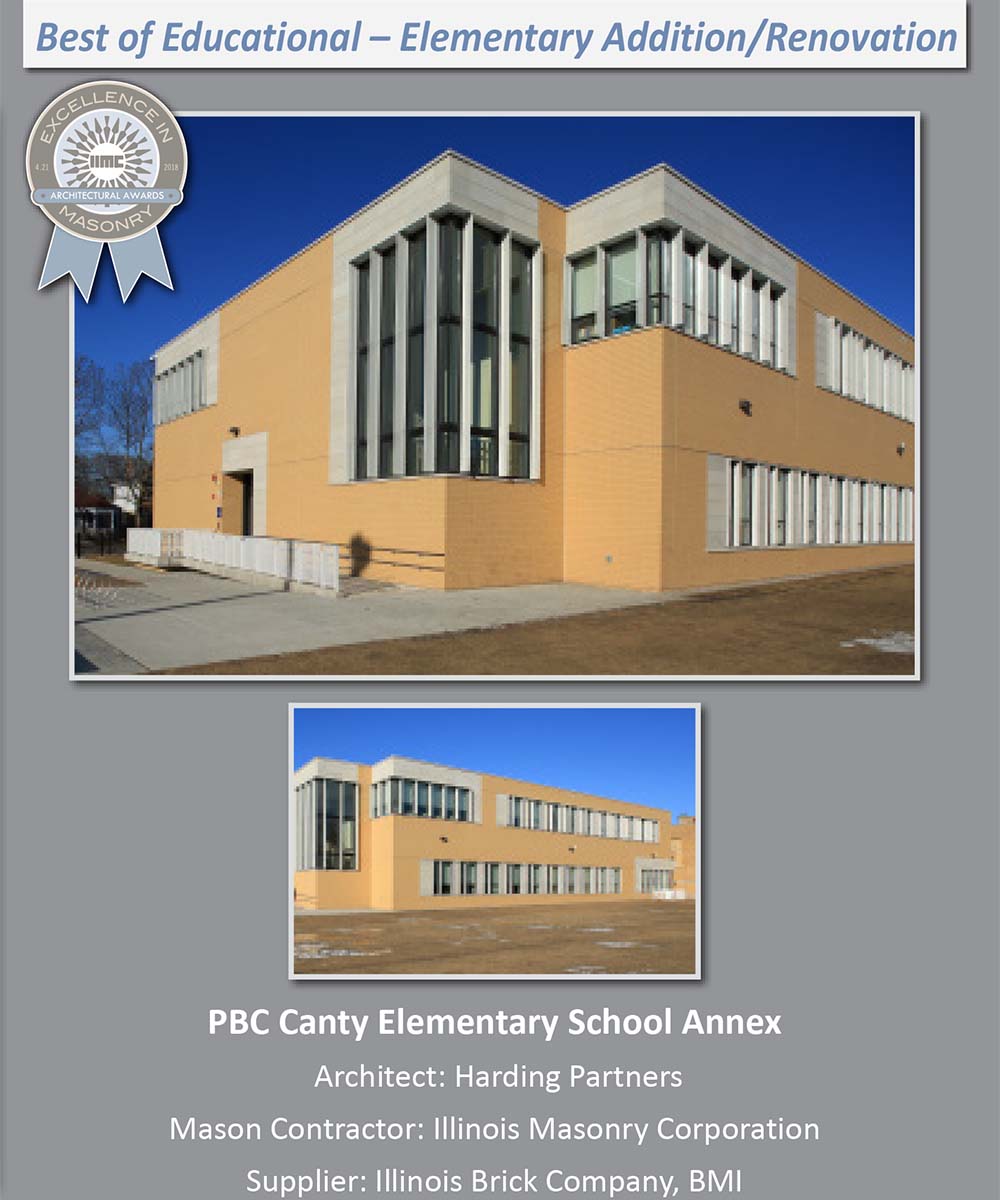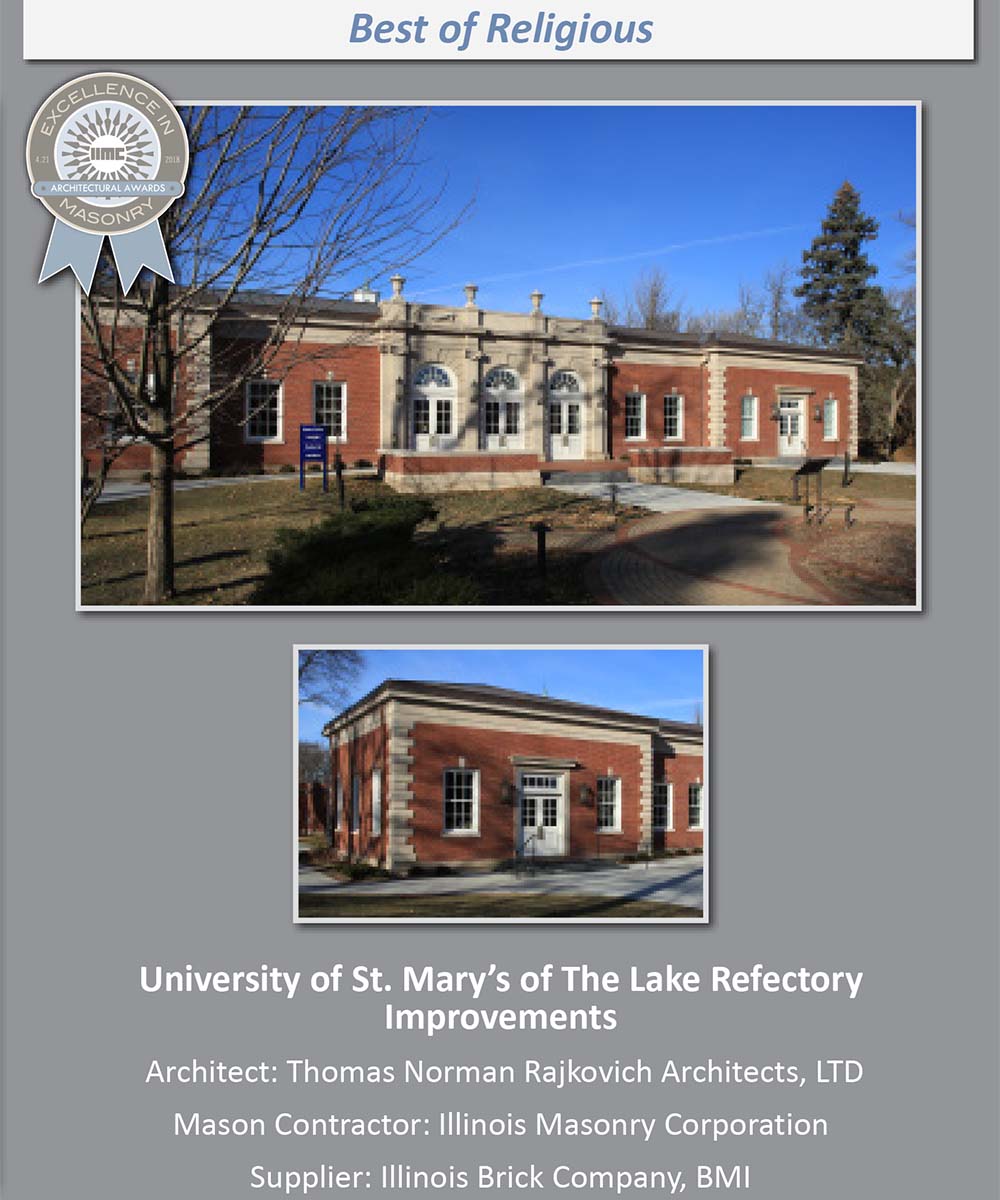 ExcellenceinMasonry-bestofreligious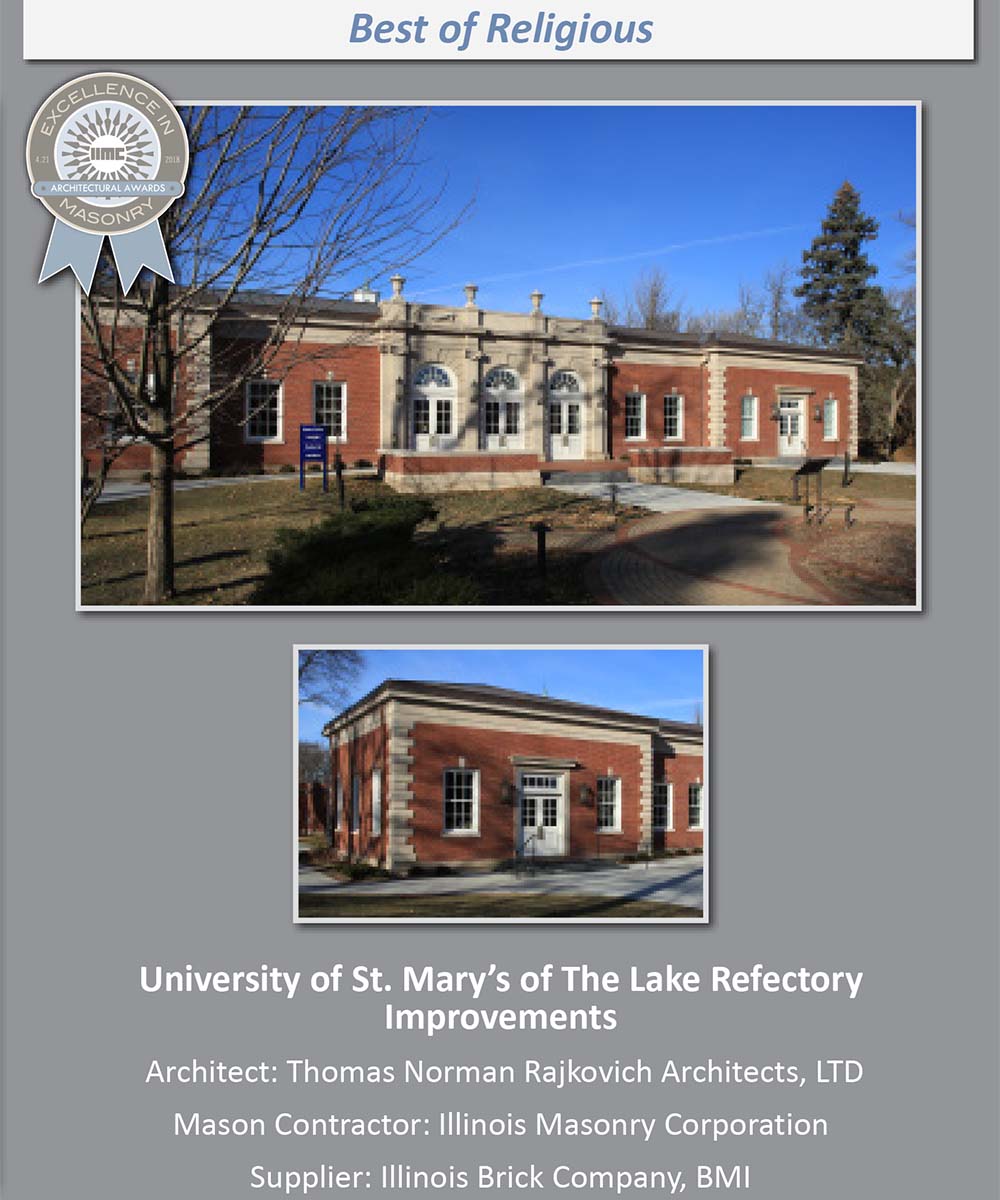 Educational Facilities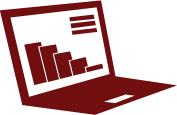 Healthcare Facilities

Religious Buildings

Bank Building